PERSOLKELLY brings together the legacy and experience of four organisations that shaped the staffing landscape over the past century: Kelly Services, who pioneered the modern temporary help industry in 1946; SKILLED, who crafted the staffing industry in Australia in 1964; Programmed, the leading provider of operations and maintenance services across Australia and New Zealand; and PERSOLKELLY, the largest workforce solutions provider in APAC.
An introduction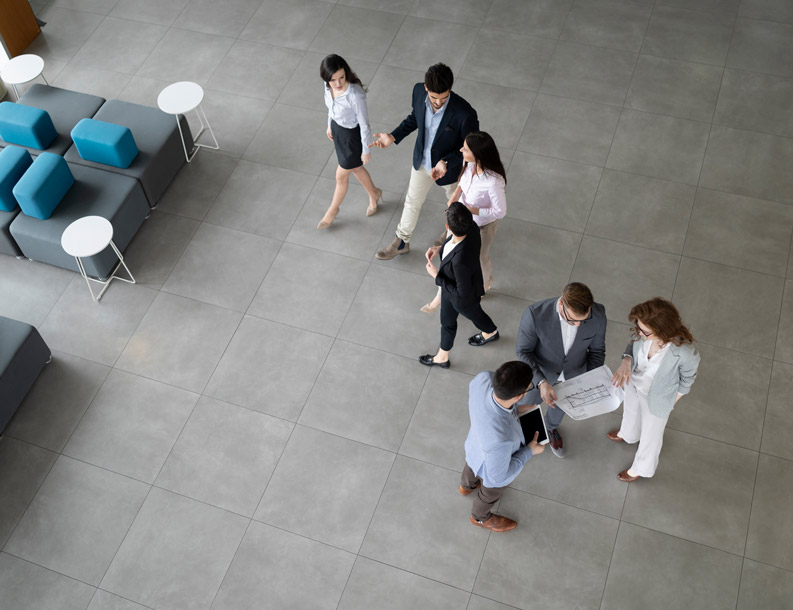 Since 1946, our staff have taken a fresh thinking and innovative approach to lead in a constantly changing world.
Having solved business challenges across Australia and New Zealand in STEM, Government, Professional Services, ICT, Management and Executive staffing, we've leveraged our learning and insights to deliver greater value for our clients.
The company
Flexible, tailored solutions to suit your business needs
Our expert teams source quality professional temporary, contract and permanent staff and we can also support you with:
Pre-employment screening
Candidate testing
Aptitude testing
Psychometric assessment
Fitness for work
Background checks and skills testing
Pre-employment medicals
Assessment centres
Bulk and campaign recruitment
Scribing services (all levels)
Indigenous Employment Program
Outplacement support
Our office locations
We have offices across Australia, New Zealand and Asia Pacific
Put a face
to the name
Our team are the best at what they do.
Our passion is – and always has been – putting you first. We have experience in the realities of your world and can open you to opportunities across ours.
Our team
Start your career
with us
At PERSOLKELLY, we're passionate about finding great talent and providing our people with opportunities for growth and development. Whether you're just starting out, or you're an experienced professional, we can help you build your career.
Work with us