Last week, we launched the PERSOLKELLY Future Scientist Award, which gives science graduates the opportunity to showcase themselves to employers from Australia's leading scientific companies, get advice on how to present and prepare for interviews from our specialist Scientific recruiters and go in the running to win $1000.
Jack Kent was a finalist in the Future Scientist Award in 2016 and went on to receive an offer of employment from a company that saw him present. We followed up with Jack to find out more about his experience.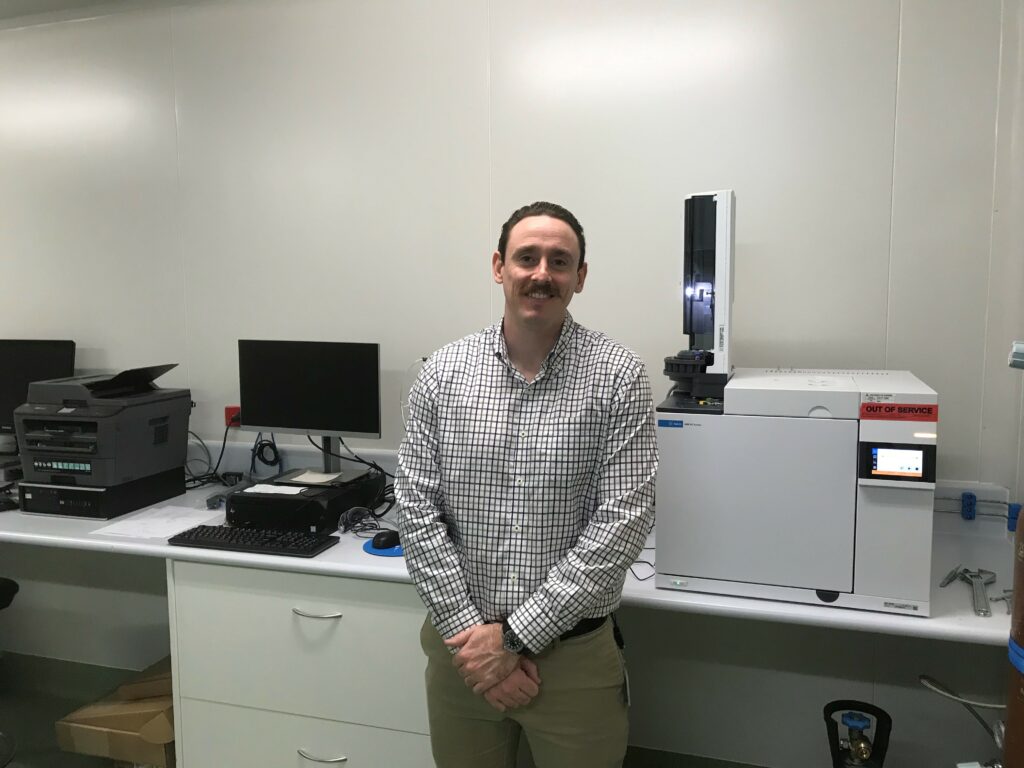 What was your Future Scientist Award experience like?
While I was progressing through the Future Scientist Award, I was in the middle of writing my thesis, so I was a bundle of frayed nerves. The PERSOLKELLY team were incredibly supportive and informative. They gave me the assistance I needed to put my best foot forward to potential employers. This included coaching me throughout the process to develop my written application skills and answer questions well in an interview setting. They also threw in some pro tips for how to deal with nerves when they inevitably came up.
What were some highlights?
The chance to participate in, answer questions and practice how to present myself in a job interview. I was also grateful for the opportunity to gain feedback from experienced people who see many candidates
Presenting to a room full of industry professionals, speaking to my ambitions, my strengths and what I value.
Receiving an offer of employment from a company who saw me present. Meaning that I went from education to employment in the time it took to resign from my current role.
How has the Future Scientist Award Program helped you in your career?
I received a fantastic head start in my career! Most people spend months looking for their first role and mine came straight to me. This meant that I was developing myself and learning in a professional setting as soon as I was finished with my coursework.
What are your career plans?
Firstly, I want to keep working at companies that do something really cool and innovative.
In the coming years I'd like to be able to train, mentor and manage ambitious team members.
I'd like myself and my team to contribute significantly towards large goals that benefit people's quality of life and increase individual's health span.
What advice would you give current Science graduates?
Keep an open mind and diversify your skills and interests to cast the widest net possible.
A science degree at its core is a lesson in procedure and how to think critically and analytically. Look for opportunities to apply your strengths to organisations who may be lacking in these skills.
Don't expect to do what you've always done, instead look for opportunities to apply your knowledge and your way of thinking to new areas.
The Future Scientist Award is open to applications from those in the final semester of, or graduated in the last 12 months from a Bachelor of Science, BSc Hons, MSc or PhD (science discipline).
To win the 2021 Future Scientist Award you must complete an online application, including uploading a current resume, your academic record to date, and tell us why you think you should be the Future Scientist Award winner for 2021.